The Wash Club has been serving San Francisco & The Peninsula for over 30 years!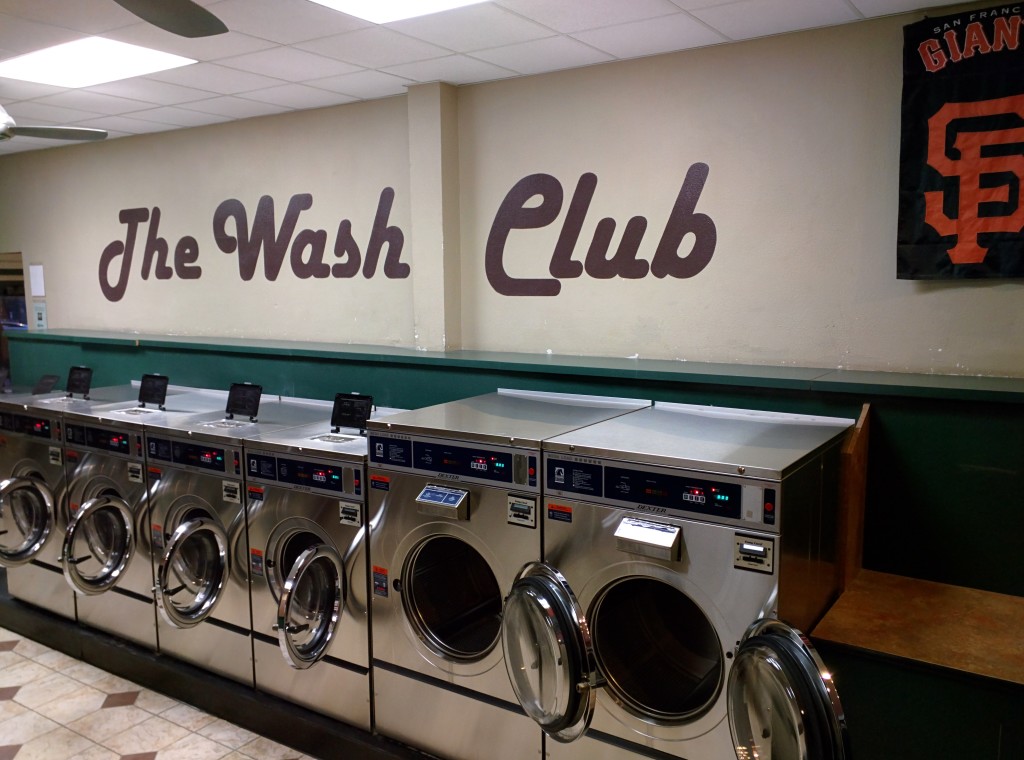 When you are looking for a commercial laundry service you can trust, look to The Wash Club – locally owned and operated for over 30 years. The Wash Club is your one-stop solution for all of your commercial laundry needs – from basic laundry pickup and delivery to end to end management of your linen inventory.
We offer our services to wide variety of business including medical and technolgy research labs and manufacturers; medical, dental and surgical offices; building management and janitorial firms; employee wellness and fitness centers; and small hotels, hostels and B&B's. Our service area covers most of San Francisco, Oakland and the peninsula north of San Mateo.
We are one of the few, if not only, laundry services in the bay area that specializes in handling bio-contaminated laundry. We've used our decades of experience in this area to develop "medical grade" service for normal businesses. This optional service utilizes a combination of chemical additives and process steps to eliminate common viruses (including COVID-19) in the finished laundry. This service is available to all of our customers who have a need to ensure a safe and healthy environment at their location.
Knowing who is actually processing your laundry has become critical for business that must ensure that the health safety of their employees and customers.  At The Wash Club we perform all of our laundry functions in own facilities with our own employees — we don't just pickup your order, we actually clean it. This means more responsive, reliable and consistent services.
We stand behind our service and are dedicated to providing you with nothing but the very best quality in cleaning. If there is ever a time where we don't meet your standards, we will do whatever it takes to make your experience right. There is a reason we are San Francisco's leading award-winning laundry provider.
Please continue to browse our site for more information about our commercial services. If you have any questions,  feel free to contact us today.
You must be satisfied or we will make it right.
We take pride in our work and we sincerely  want you to be satisfied with every order.  If at any time our performance is not up to your standards, please let us know as promptly as possible and we will happily do whatever it takes to make things right.